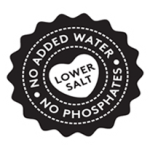 Sustainability
O'Neills Bacon are proud to be members of the following sustainable organisations.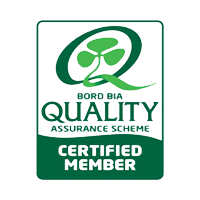 Bord Bia Quality Assurance Scheme
We are a member of the Bord Bia Quality Assurance Scheme. This means that our Bacon has been produced to the highest Bord Bia quality standards and uses all Irish Pork.
All of our bacon is fully traceable and the production facility is following excellent hygiene and manufacturing practice.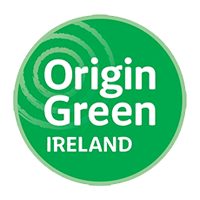 Origin Green
Committed to Reducing their Environmental Impact:  In 2019 we installed solar PV panelling on the roof our factory to generate some of our electricity.
Committed to Local & Responsible Sourcing:  We source all our pork from Bord Bia approved Irish processors. We use local and Irish suppliers for 95% of our purchases of packaging.
Focus on Health and Nutrition:  We offer our staff an annual health check carried out in house and our canteen is stocked with fresh fruit.  We are in the planning stages of getting bacon medallions market ready which will be a healthier option.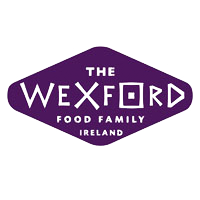 Wexford Food Family
We are a member of the Wexford Food Family.  Wexford Food Family brings together the makers of some of the best food in Ireland.
What they share is a dedication to quality food, to support and use local ingredients whenever possible and to taking care of the families so that their food can nurture yours.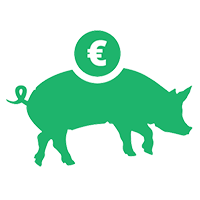 O'Neills Dry Cure Bacon Piggy Bank
O'Neills Dry Cure Bacon Co. started a charitable Piggy Bank in 2018 and annually donate a % of their profits to a chosen charity.
In 2019 we were delighted to support Pieta House. Pictured presenting a cheque for €2,500 are Pat & Mary O'Neill and Olive Ruane from Pieta House.
In addition to the Piggy Bank, O'Neills have locally supported Kilrush Askamore GAA, Sliabh Bhuide Rovers Athletic Club, Tombrack United Soccer and Ballyroebuck National School, all of which their four boys are involved in.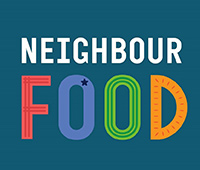 Neighbourhood Food Wexford
We are proud to be part of Neighbour Food Wexford  – an online platform that allows consumers to buy the very best produce online, direct from local farmers and food producers.
There are two collection points in Wexford, visit  Enniscorthy Market online and browse the amazing local produce, add them to your basket and collect on your designated day.
All Ireland Pollinator Plan
We are looking at options in our business park to develop a pollinator friendly area.  We have also started work on a plot at our home office as a designated bee garden.
Our local primary school is currently getting an extension and ground works will be commencing in the New year and we are going to work with them in setting up a Bee hotel and hope to organise a talk for the school children from the local honey producers.